Real MC, born Wisdom Kodzo Kuranyu and goes by his popular music descant 'Shishiblishi' which connotes an explosion of sound lyrics, and talent was born on January 7, 1991, in Cape Coast and hails from the Volta Region, and placed second (2nd) in a family of five (5) siblings. 
Wisdom completed Junior High School and continued to learn Electrical engineering [house wiring] at Tony em electricals – Pedu, Cape Coast.
As far back as childhood days, young Real MC realized his love and passion for creative arts, having successfully DJ in some pubs and social gathering, since then, the young rapper has never stopped blessing the mic with songs that he has written and composed and those by artiste he is influenced by.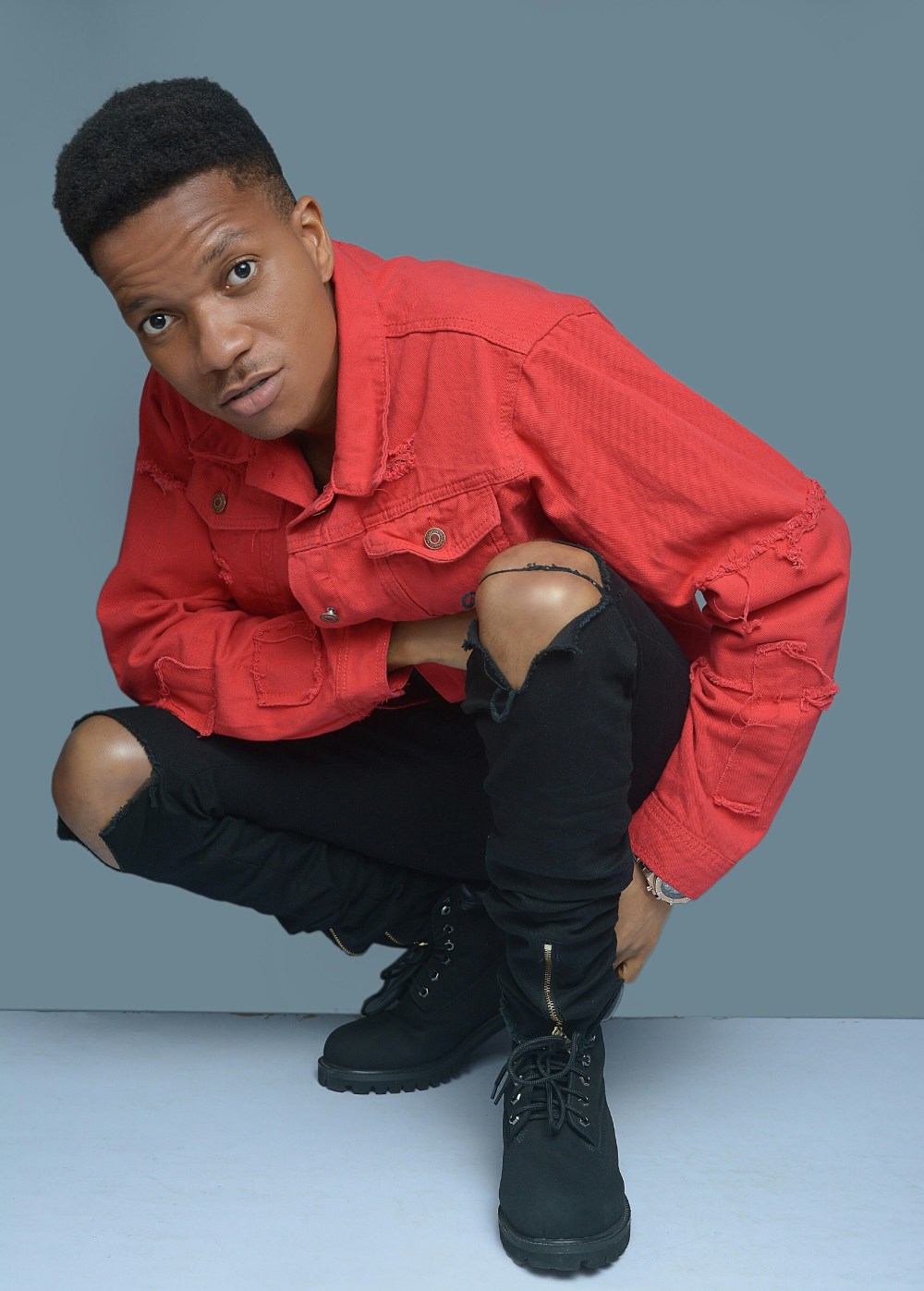 Real MC, having been nominated for Central Music Awards in Cape Coast, won the rapper of the in the year 2015, and won the Artiste of the Year in 2018 and got nominated for Vodafone Ghana Music Awards unsung category under the management of Gideon Narh, CEO of Habour City Records.
Real Mc aside winning the ultimate award on the night, he also bagged "Hiplife song of the year" with 'OLA (Yenda)' one of his top trending songs in Cape Coast.
READ ALSO:
Harbour City Recordz: Real Mc wins artiste of the year at Central Music Awards
Organisers of Ghana Music Awards should make 'Azonto' a genre - Gasmilla
Thereafter, things happened in quick succession and Real MC started work and decided to take his craft to the next level as he's currently based in Accra.
Knowing the direction he was heading with his career, Real MC worked day and night with his Habour City Records team to ensure that they achieved the best, he has since released 'Ola' (Yenda) , 'Shishiblishi', Only God' which featured Red Eye of 2 Tuff fame and currently promoting his new song dubbed 'Stay With Me' featuring KD Bakes.