Honestly, we thought we had seen it all after John Dumelo and Gifty Nkornu's traditional wedding, last May 12, 2018. 
But our hearts were not ready for the level of amazingness that was about to hit us from John Dumelo and Gifty Nkornu's white wedding on Saturday, May 11, 2019, at the Royal Senchi Resort Hotel.
From Gifty Nkornu's looks to the special moment where John Dumelo display some amazing dance moves, it was super cute.
The ceremony follows their traditional marriage which was held in May 2018, yes exactly a year ago.
John and Gifty welcomed their first child and decided to later do their white wedding. They both had their maid of honour in the person of Gifty's best friend Nadia Buari, and Fred Nuamah, respectively, standing by them to show support.
Also present at the ceremony were Jackie Appiah, Desmond Elliot, Oscar Yao Doe, Roselyn Ngissah among other celebrities. 
Here are some of the highlights from the wedding below: 
https://www.instagram.com/p/BxVoaCXHXBn/?utm_source=ig_web_copy_link
https://www.instagram.com/p/BxVxj3dpZzl/?utm_source=ig_web_copy_link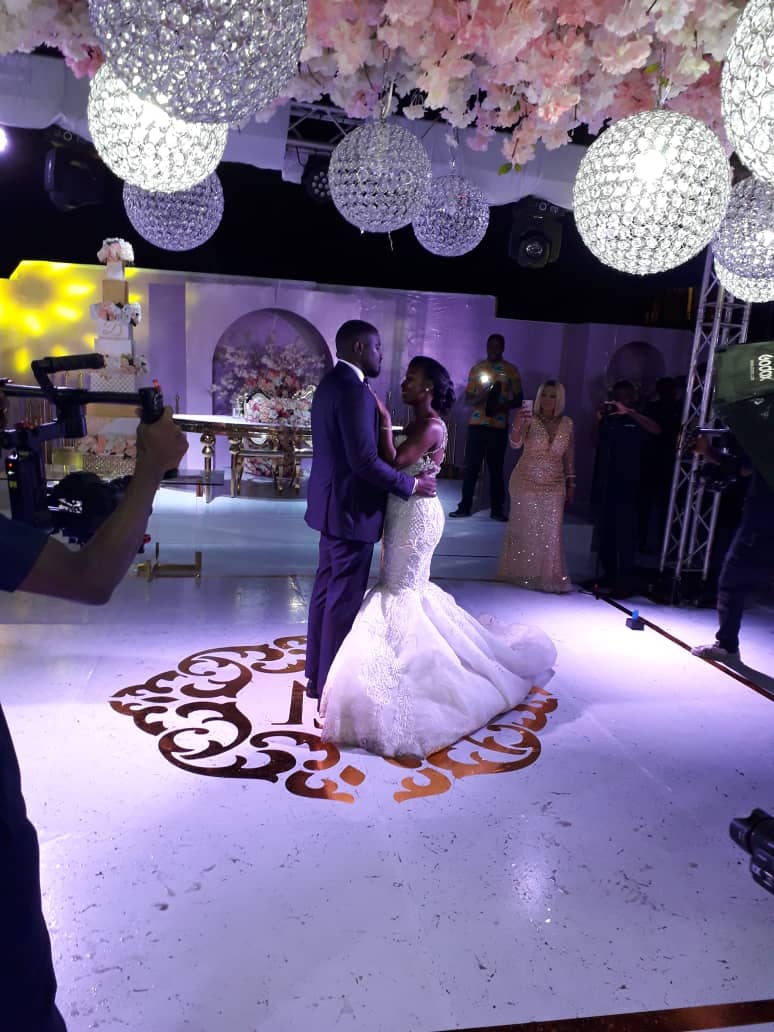 https://www.instagram.com/p/BxWriq4ni0e/?utm_source=ig_web_copy_link
https://www.instagram.com/p/BxWpQyFlqPX/?utm_source=ig_web_copy_link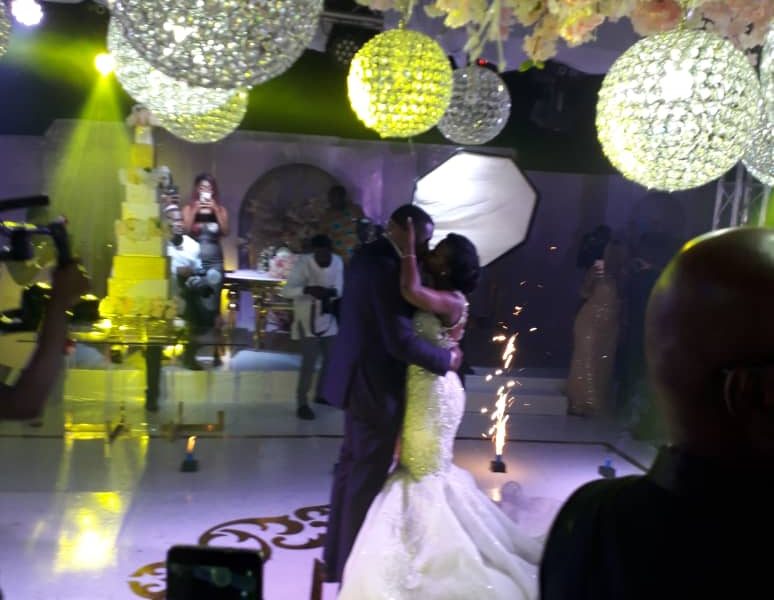 https://www.instagram.com/p/BxWmqvIjBh0/?utm_source=ig_web_copy_link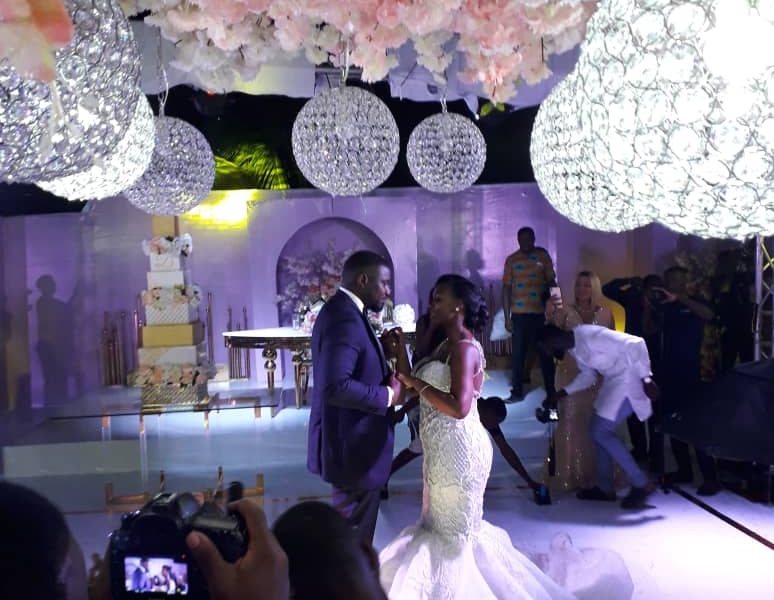 https://www.instagram.com/p/BxWXMZtgCHJ/?utm_source=ig_web_copy_link
 https://www.instagram.com/p/BxWJ4-NHWm5/?utm_source=ig_web_copy_link
https://www.instagram.com/p/BxWHNeOHnGa/?utm_source=ig_web_copy_link
https://www.instagram.com/p/BxWDna7g6d6/?utm_source=ig_web_copy_link
https://www.instagram.com/p/BxWBtvGJghr/?utm_source=ig_web_copy_link
https://www.instagram.com/p/BxV0kzeHfgs/?utm_source=ig_web_copy_link
READ ALSO:
For Latest Entertainment news visit primenewsghana.com