Football is a game of passion and desire, there are some players who overdo it and gets penalized for shoving the opposition players or abuse the match official.
When there are players like Pepe, Ramos and Joey Barton who loses their cool every now and then, some 'saint' players exist as well who always play within the rules and make history.
Sadly for some, Lionel Messi is not in the list as the Argentine Footballer has received 1 Red Card during his playing time.
So here are our top 7 Players who never received a red card in their entire footballing career.
1.Gary Lineker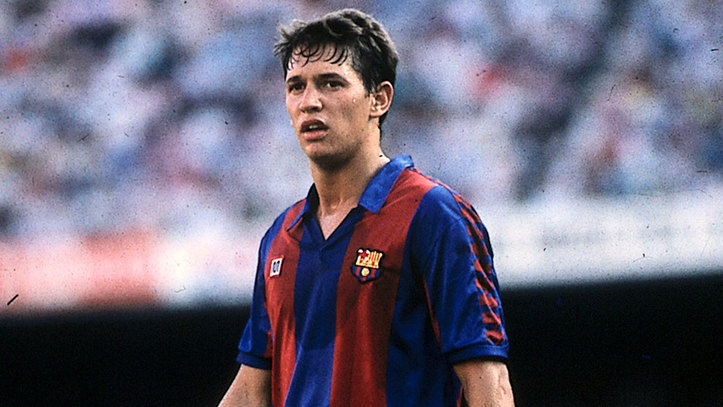 One of the all-time great English footballers, Linekar has this unique record of not been booked for once during his entire career. Let alone Red Cards, the current Match of the Day Broadcaster for BBC didn't even receive a single yellow card in his 15-year long career. So he is a perfect role model for Young Players who aspire to play this beautiful game while staying within the rules.
2. Philip Lahm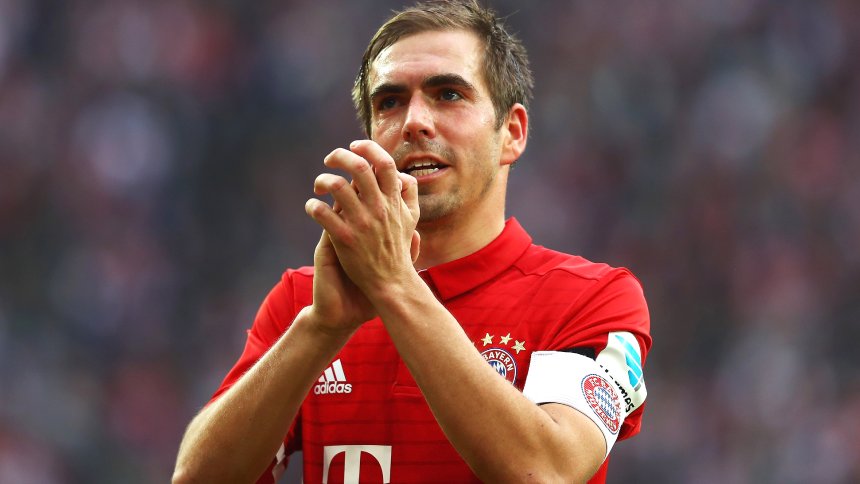 The Bayern Munich legend tackles and lunges never got him into trouble. When there are defenders who have created history of getting red cards, the diminutive defender kept his composure in his playing days as he finished his career without receiving a single red card.
3. João Moutinho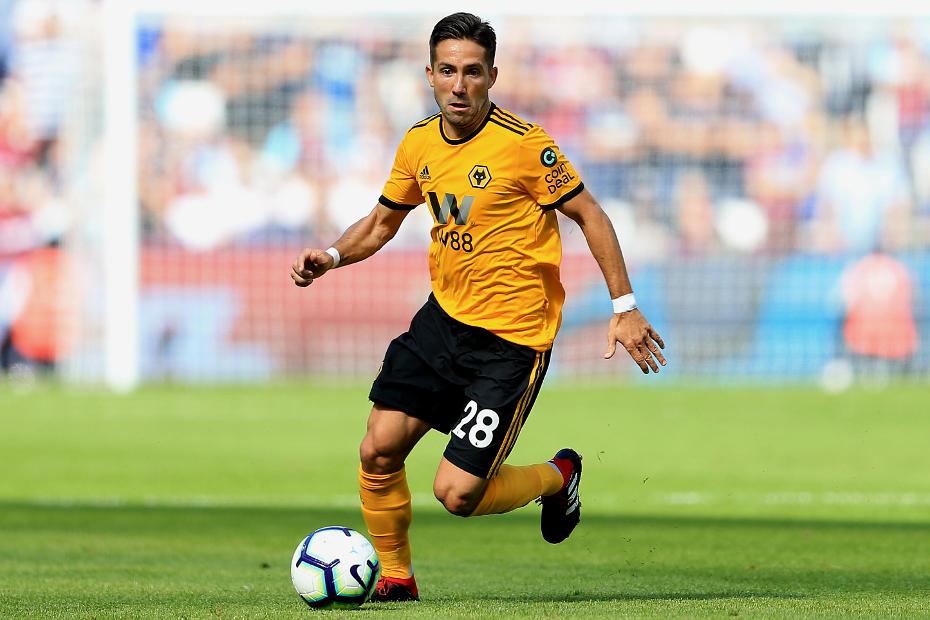 The 32-year-old midfielder is continuing his impressive disciplinary record at Wolverhampton Wanderers, for whom he's made over 40 appearances, to add to his 140 at Porto, 259 with Sporting and 114 for Portugal and still he has no blemish career with a red card.
Read also:
5 famous footballers who are actors
African footballers who are not famous as their brothers
Dani Alves becomes most successful footballer in history - Here is why
4. Damien Duff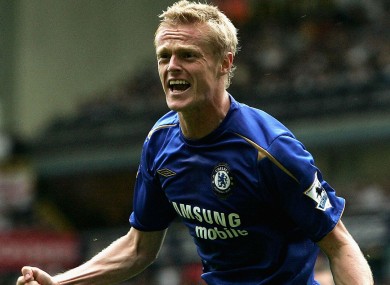 A much-travelled winger, who made more than 700 outings for club and country in a career spanning 19 years.
5. Raúl González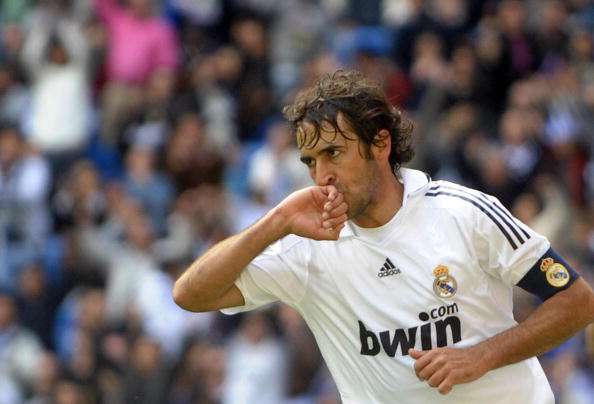 Regarded as one of the greatest Spanish strikers, retired Raul registered 388 goals in 932 club games with 44 more strikes for Spain without receiving a red card. 
6. Benzema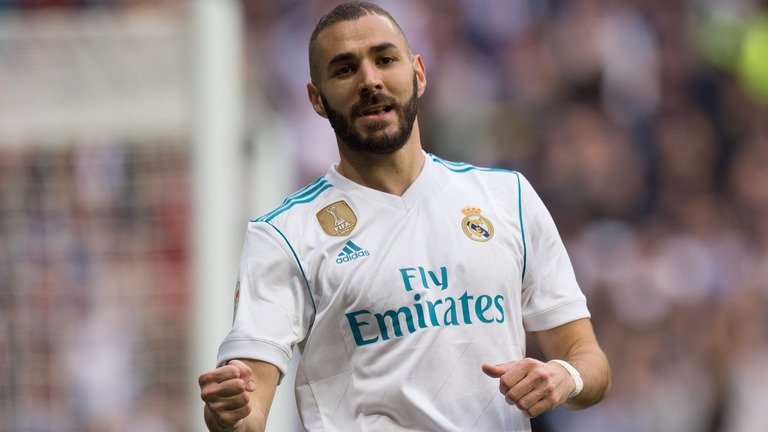 The all-time French top scorer at Real Madrid and in the Liga has is still yet to receive the marching orders with over 630 appearances for both Lyon and Real Madrid.
7. Iniesta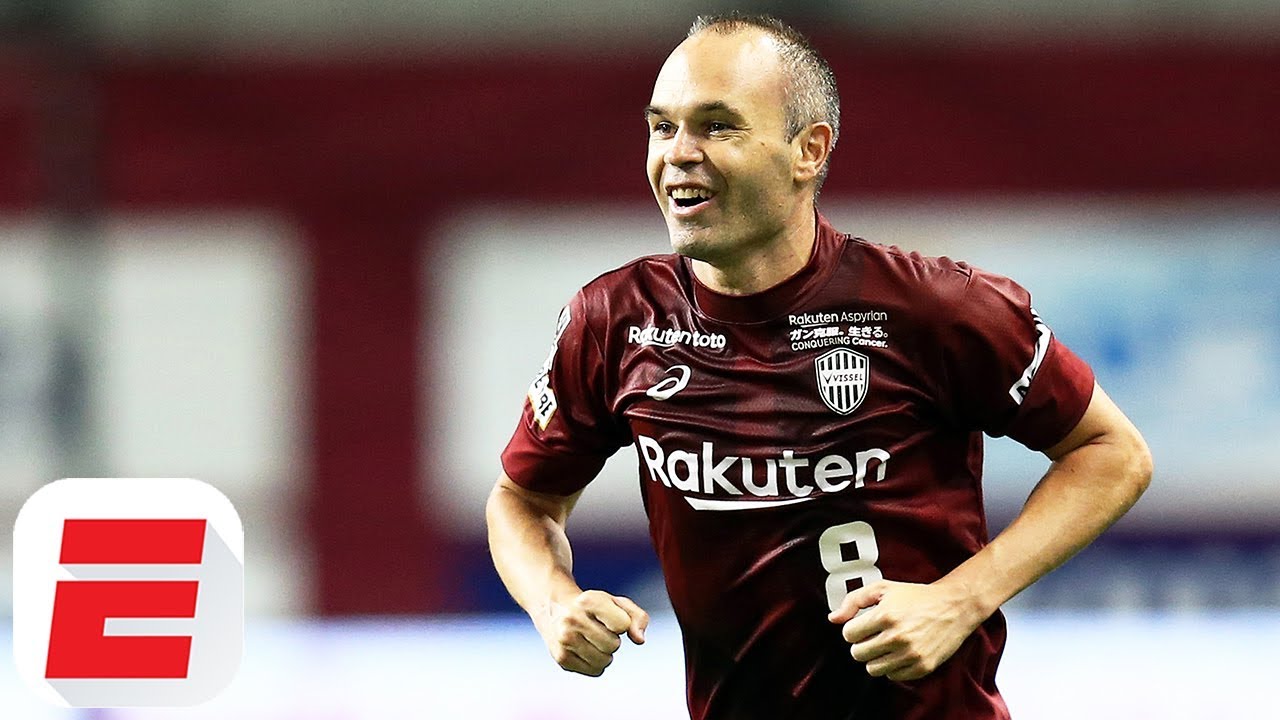 One of the best midfielders the game has ever produced, with 4 Champions League titles in a decade and over 30 trophies. 
An extremely humble personality both on and off the pitch, the Spaniard has never seen a single disciplinary consequence, receiving only a handful of yellow cards, and with over 750 appearances for his former club, the former World Cup winner has never been sent off as a result of a red card